Football with Flavor
Football season is in full swing!
Whether you're attending a football party, tailgating or enjoying the game from the comforts of your own home, we've got your cocktails and appetizers covered. Even if you're not the biggest sports fan, you can still get excited for fall weekends thanks to these recipe ideas.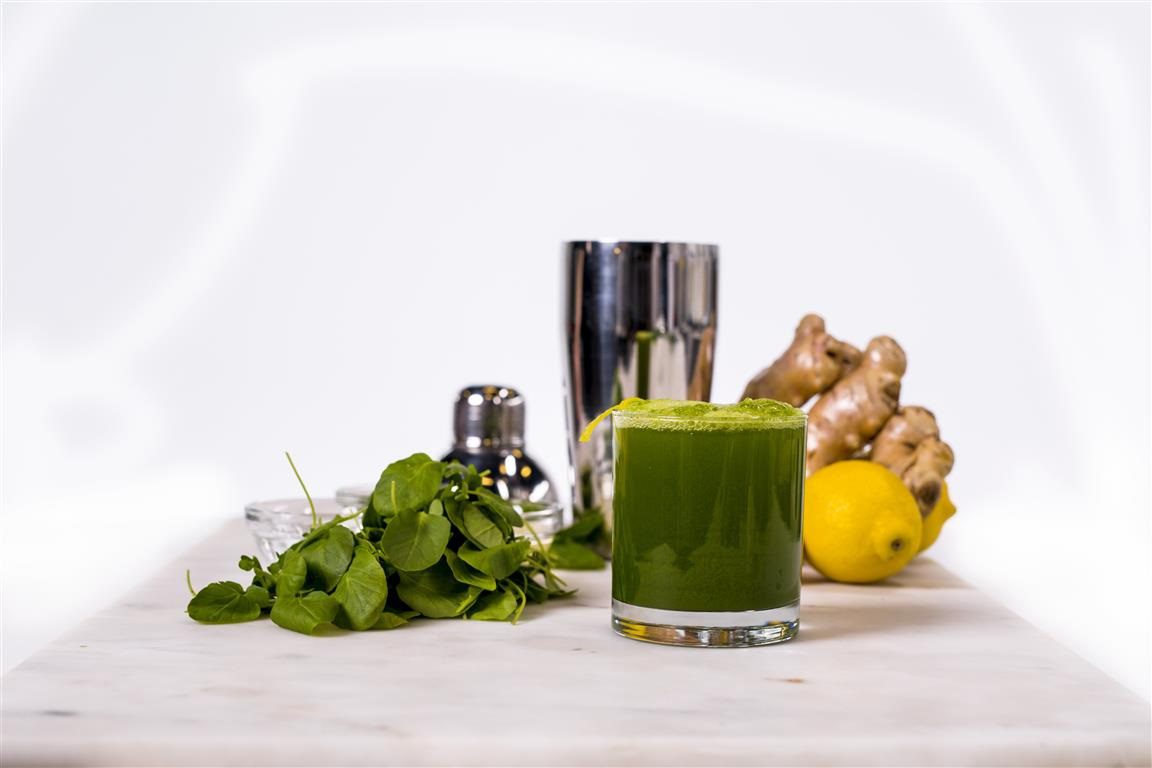 Give your guests something new and refreshing to sip on with a Miami Vintage Cocktail
Cocktail
1 ½ ounces cane juice rum or any aged Agricole with an earthy flavor 1 ounce watercress-mint syrup (recipe below)
1 dash Bittermens 'Elemakule Tiki Bitters
¾ ounce freshly squeezed lime juice
Top with driest sparkling wine you have (Cava works well here)
Fresh lemon swath
Watercress Syrup (Yields- about 2 quarts of syrup)
3 bunches watercress
1 quart loosely picked mint
2 ½ cups roughly chopped peeled ginger
2 quarts simple syrup (1:1)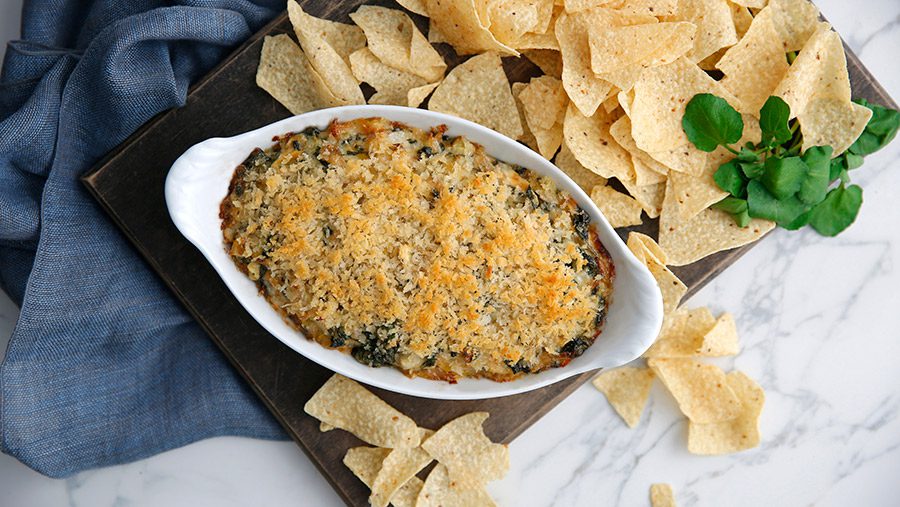 Upgrade your typical artichoke dip with this Watercress – Artichoke Dip recipe
1 large yellow onion or 4 shallots, sliced thin
Grape seed or canola oil for cooking
1 cup finely chopped jarred artichokes
2 cups blanched watercress
1 cup mayonnaise
1/2 cup shredded gruyere
½ cup bread crumbs (my favorite is panko)
2 tablespoons extra virgin olive oil
A party is not complete without a cheese board! Consider adding watercress for a touch of green with this Watercress Cheese & Cracker Board
Crackers
Whole Wheat Crackers
Water Biscuits
Cheese
Goat
Colby Jack
Smoked Gouda
Garnish
Football brings together family and friends. So does a great table spread that includes cocktails and appetizers that are easy to grab and enjoy. .For more tailgate food ideas visit our recipe page for inspiration. Give these crowd-pleasing ideas a try for your next football game and tag us on social to show off your creation.
Instagram: @bwqualitygrowers
Twitter: @BWQualityGrwers